Every Client Gets Personal Attention and Projects Completed to the Highest Standard
At Hoss Consulting, we know that each client has a different set of needs and all projects have their own unique challenges. We make it a point to understand the project thoroughly so we can advise our clients as to the most compelling and direct solution.
We offer comprehensive consulting services to support your project from concept to completion. With a network of professionals at the top of their respective fields, our strategic relationships have you covered at each step of the process.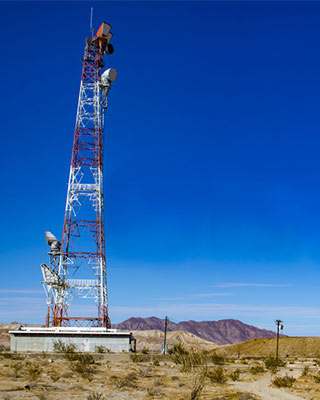 Scalable Services
Not every project begins from the ground up.
Hoss Consulting offers a scalable-services approach to meet your needs. We can fill your in-house resource gaps and increase your organization's capacity by helping keep your project on track, or your existing investments running at full capacity.
Our services are adaptable to your needs.
The Team
We offer quality advice, delivered by experts you can trust.
Our strategic relationships and database of specialized third party contractors interface with Hoss experts seamlessly, on-site and remotely, bringing Hoss Consulting's exacting skills, rigorous attention to detail, and stringent standards to each project.
Our people define the can-do culture of Hoss Consulting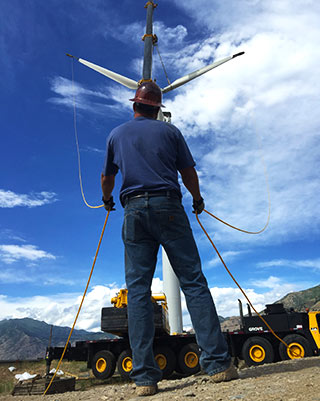 Persistence
Our unspoken mantra: persistence. We've got 20 years of successful projects under our belts because we pursue timely completion to the highest standards. We find ways to get over those inevitable hurdles quickly and accurately to keep your project moving forward.
When you need an upgrade, help with a maintenance contract or assistance with owner relations, Hoss Consulting is here with the professional services you need for the lifetime of your investment.
We'll be here when you need us
Learn More About Our Core Services