Every Client Gets Personal Attention and Projects Completed to the Highest Standard
At Hoss Consulting, we know that each client has a different set of needs and all projects have their own unique challenges. We make it a point to understand the project thoroughly so we can advise our clients as to the most compelling and direct solution.
We offer a comprehensive suite of services that can support your project from concept to completion. Those same services can also be employed individually to adapt to our clients specific needs. With a network of professionals at the top of their respective fields, our strategic partnerships have you covered at each step of the process.
Turnkey Solutions
Hoss Consulting offers "Full Turnkey" solutions to all telecom, renewable energy and critical power projects. Though every project is unique there is a good chance we have dealt with a similar situation. We use our knowledge to guide you through the concept to reality. We pave the way through finding a viable site and arranging landowner agreements to getting the project permitted and on through to project completion.
Our design and engineering teams will create plans that allow our skilled construction teams to bring the project to reality. All managed by Hoss Consulting's senior staff to bring final hand-off to our clients.
Idea to reality, Hoss Consulting will get you there.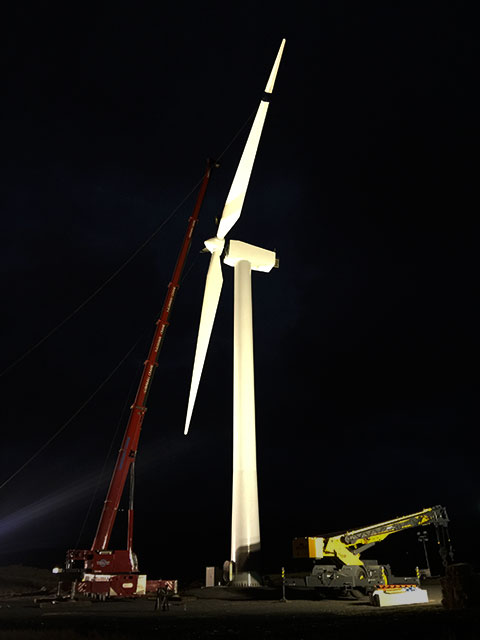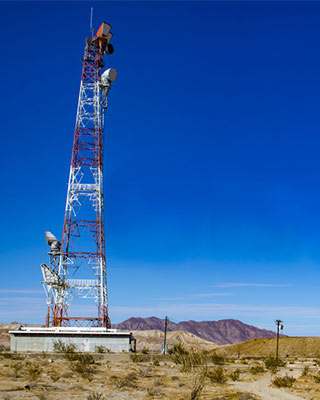 Scalable Services
Not every project begins from the ground up. Sometimes clients need assistance on parts of a project where there are gaps that in-house expertise cannot fill.
Further, existing installations have ongoing needs which can tax your organization's available capacity to complete the work when necessary.
Hoss Consulting offers a scalable-services approach to augment your needs. We can fill those gaps, helping you keep your project on track or your existing investments running at full capacity.
Our services are adaptable to your needs.
The Team
Our teams have years of hands-on time in the field and have usually worked together on previous projects; just like yours. It is that kind of familiarity which cannot be recreated on-the-fly with quickly assembled crews to bang out an installation.
Our critical partnerships as well as our specialized contractors interface with our experts seamlessly, on-site and remotely, bringing Hoss Consulting's exacting skills, rigorous detail and stringent standards to each project.
Our people define the can-do culture of Hoss Consulting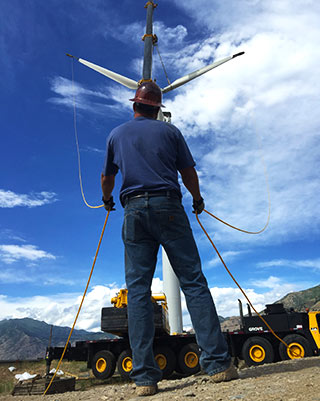 Persistence
Our unspoken mantra: persistence. We've got 20 years of successful projects under our belts because we pursue timely completion to the highest standards. We find ways to get passed those inevitable hurdles quickly and accurately to keep your project moving.
Further, when you need an upgrade, help with a maintenance contract or assistance with owner relations, Hoss Consulting is here with the professional services you need for the lifetime of your investment.
We'll be here when you need us
Learn More About Our Core Services