We're a Natural Choice for Your Renewable Energy Project
Energy comes from many sources and savvy businesses now supplement grid-based delivery with renewables.
We cover distributed, industrial, community, and utility scale installations of all types with worldwide support capabilities.
We Work with All Major Renewables:
Solar
Wind
Geothermal
Hydroelectric
We are focused on solutions and can help you assess needs, design, engineering, and construction of a supplementary renewable energy solution to your requirements in the major categories deployed currently.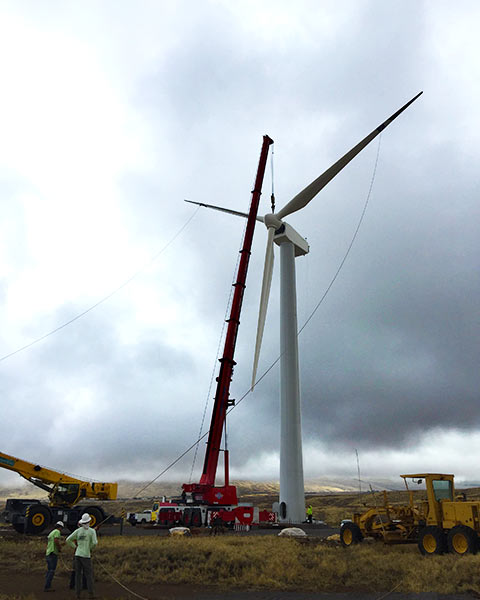 Wind Turbine Installation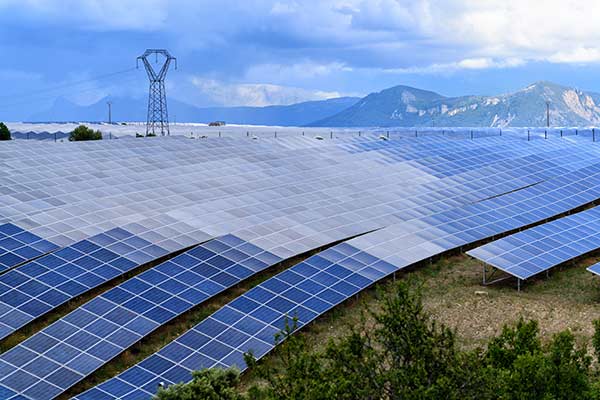 New Installations
Identifying a need and a place for a build is where most projects begin. We create a plan to make sure that the foundation of the project is solid, advising on necessary equipment and ROI from the outset.
Site analysis, local codes and legal restrictions, environmental concerns and legislation, etc. are all evaluated against project objectives to engineer and deliver an effective and profitable installation.
Retro Fitting
Over time, all energy installations need periodic renovating to keep them high-functioning and profitable. Hoss knows how to help owners and operators get the most out of their infrastructure.
Whether replacing declining solar cells or installing modern gearboxes in existing turbines, we understand the entire system and what needs to be done.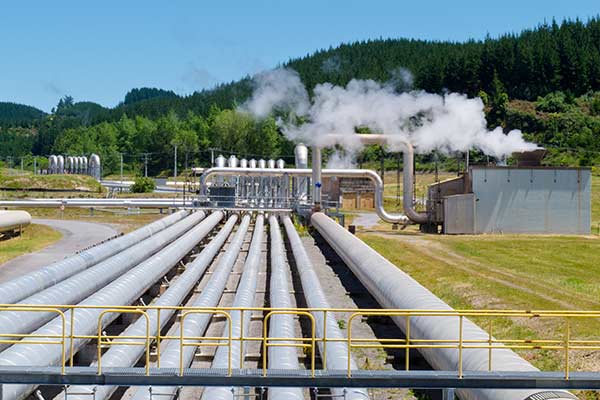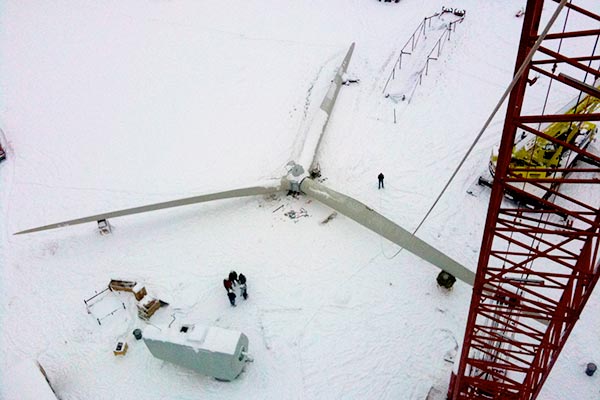 blades-on-ground-from-tower
End of Service Life
In the case of outdated, compromised, or otherwise unviable infrastructure, we can help you resolve that situation. We develop a specialized plan for demolition and hauling, including disassembly of installations to salvage what can be used again. Keeping projects in legal and environmental compliance, all permits are pulled and variables analyzed before the first bolt is torqued.
When the time comes to decommission your equipment, whether a portion or a whole facility, Hoss can help you wind-down operations painlessly.
Get Started on Your Renewable Energy Project!
Adding renewable energy capacity to your firm doesn't have to be a mysterious or complicated endeavor.
Hoss Consulting can guide you down a clear path helping you determine the best type of installation and what approach will best suit your company's needs.