We Are Committed to Your Satisfaction
In the world of telecommunications and energy, people usually think of the big names first. They think of huge corporations, bundled services, and going through endless exchanges with faceless customer service representatives often presenting a form of one-size-fits-all offerings.
Not only do we aim to be the exact opposite of what people have come to expect, we are proud to have accomplished it.
We've shaped our company to cater to each client individually, so they get exactly what they need. We've developed our coast-to-coast network to be available for assistance anywhere a project is located. By providing a wide variety of options you can be sure we have the skills and people power to get your project completed.
We've cultivated a highly tailored and personalized experience for each client
The Basis of Our Ideology
From beginnings in the mid 1990's and formally launched in 2006, Hoss Consulting continues to evolve and grow just like the fields of telecommunications, renewable energy, and critical power.
Combining individual experiences along with our nationwide network of like minded companies and specialized contractors, Hoss has continued to evolve within our industry. Aligning ourselves with the brightest ideas from people both inside and out of our industry is part of what makes us unique. Our ability to scale services up or down depending on client needs. It is something we've perfected during our evolution.
Our Approach
Our history as a company shapes the way we do business. We know first-hand how much work, money, commitment, time, and frustration can arise when getting a project off the ground, as well as complete… because we've been there.

Each person in our network has their own unique background and industry-earned experience to bring to the table. This gives us varied input, different perspectives and unique approaches to the concepts and issues our clients are facing.

The beauty and advantage our clients have is that our network has grown organically over time. We've attracted the most reliable and consistent people, who embody the high standards and work ethic which has defined this company.

Our distinct approach has been shaped by the 20 years of successfully completed projects in the U.S. and globally, with an amazing track record and satisfied clients from some of the biggest names in the telecommunications and energy industries.

All of us at Hoss are proud of what we have accomplished and are eager to see where we go in the next 20 years!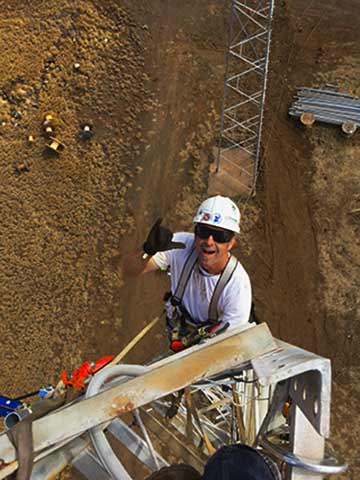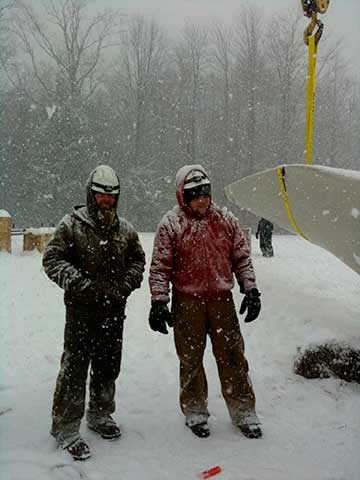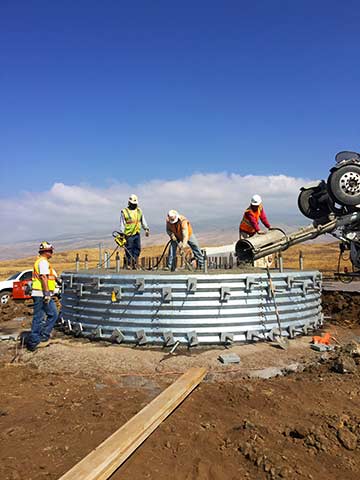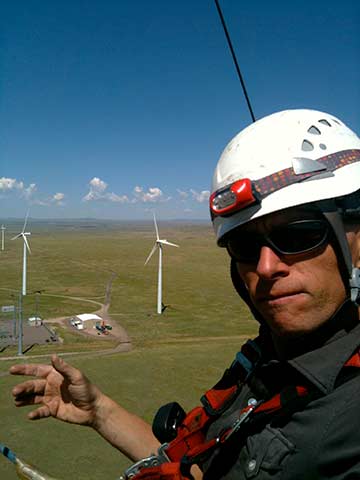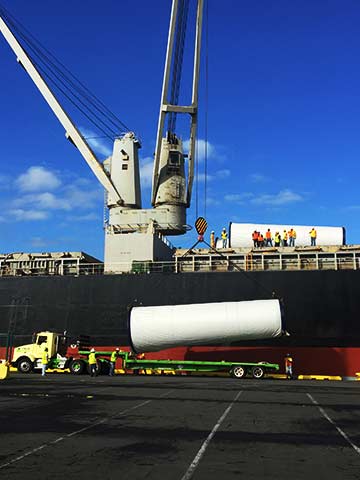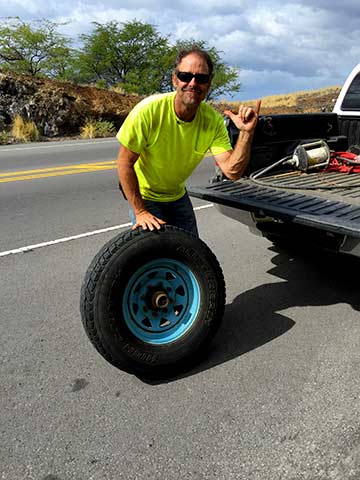 Are You Ready to Experience a New Level of Customer Service?
We look at every conversation as an opportunity to create new and lasting partnerships.