If you need large scale critical power infrastructure, you need to speak with Hoss
Large-scale, generator-provided electricity requires more than just plugging in and turning on. Existing site connectivity, zoning regulations, aesthetics, accessibility and many other factors go into designing and deploying power infrastructure to meet project requirements while staying on budget.
Our comprehensive Critical Power consulting services come from our expertise with 50+MW of generator installations for data and call centers, HVAC systems as well as military and government projects.
New Builds
We take into account all project objectives to create parameters which guide our process from concept through design, build and hand-off. Through careful project analysis we can accurately spec your project to comply with local regulations and aesthetic concerns while insuring favorable ROI.
Design and engineering teams work in concert to produce cost-effective solutions aligning with existing connections, with logistical advantages built in where possible. Our consulting capabilities shine when crews, empowered to do their best work, have concise direction and full management support.
Reliable power systems for mission-critical back-ups. All you do is flip the switch.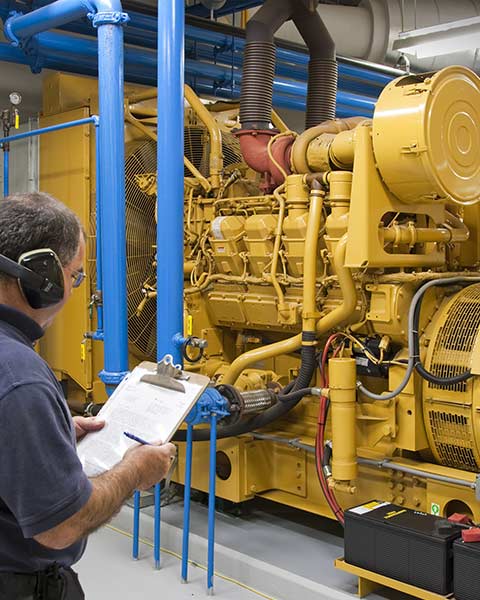 industrial-generator-indoor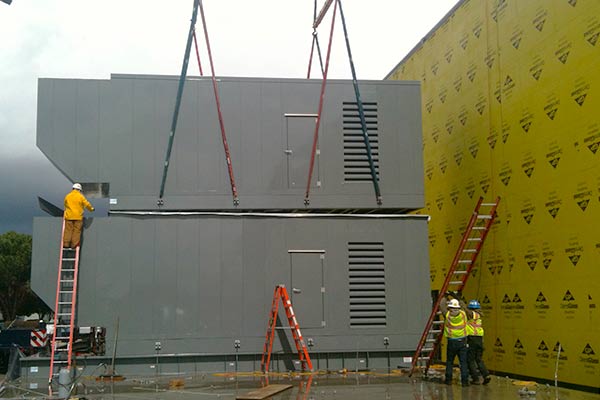 critical-power-stacked-gens2
Refurbishing
Critical Power is just that. Critical. Whether requirements have advanced or your system has become long in the tooth, over time all installations can benefit from refurbishment and upgrading.
Hoss can help you identify those components which will benefit you most to bring your system back in compliance with your needs. All you do is flip the switch when you need that power to keep your operation online.
When Mission-critical Power is Not Optional, We're Here!
Whether you need a new installation for on-site power generation or just a refurbishing of your existing equipment, Hoss Consulting is ready to help.