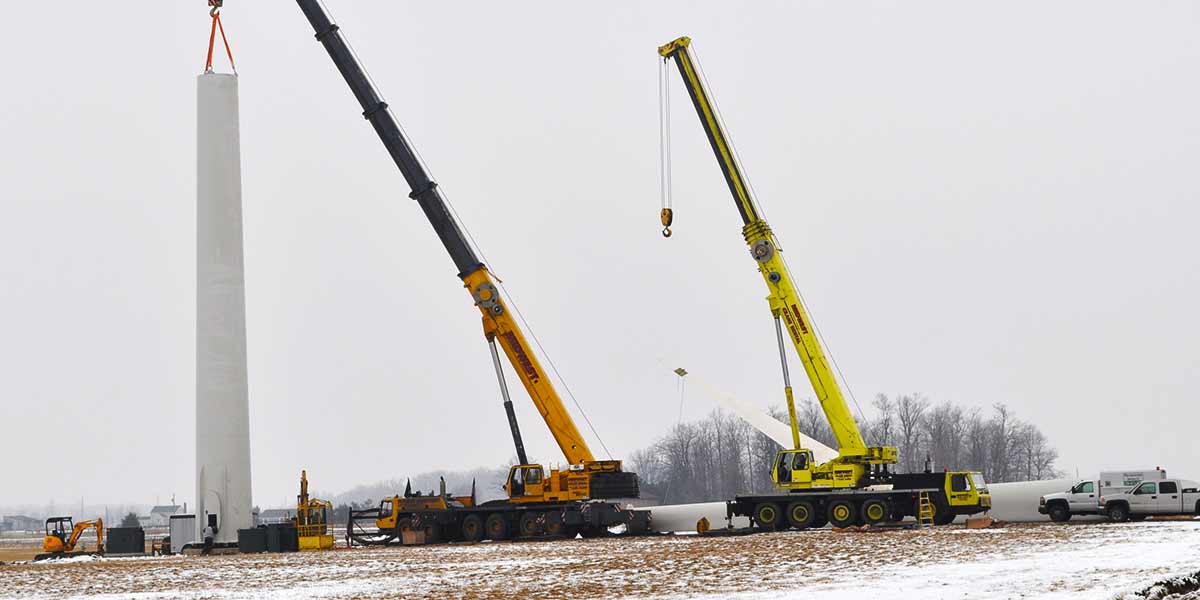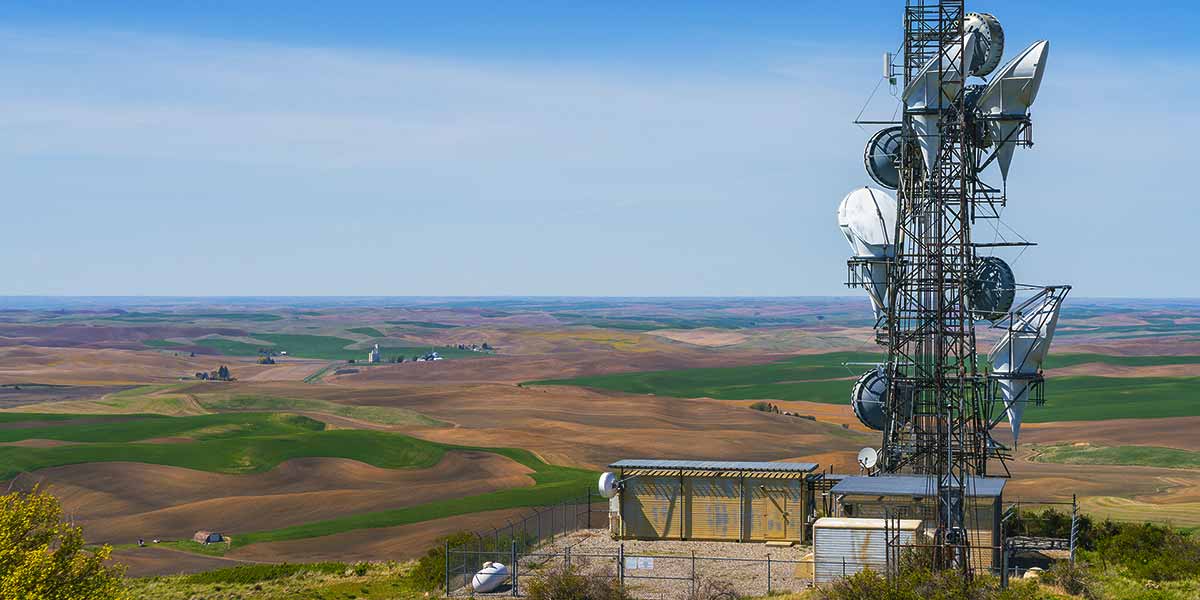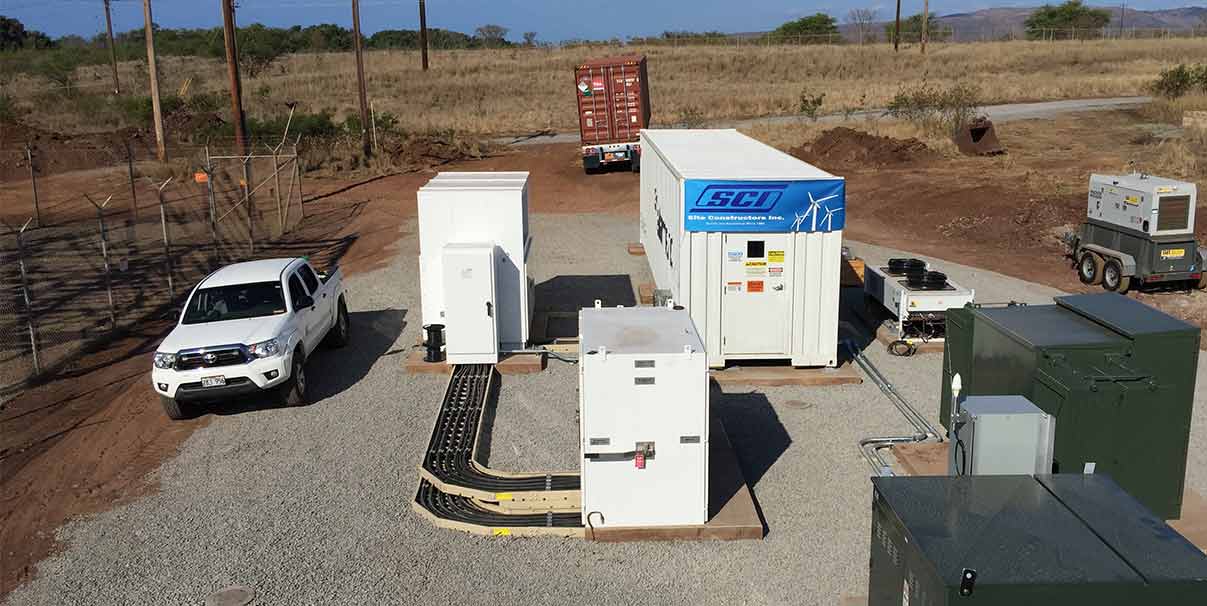 Wind Power by Hoss Consulting
Would you trust any service provider with this project?
Turbine Installation by Hoss Consulting
Cell Towers in the Tropics
with proper planning and support
Out here you need professionals
critical-power-hawaii
Don't Leave Critical Power Back-up to Chance
We Provide Technical and Management Consulting for Renewable Energy, Telecommunications, and Critical Power Industries
Whether you need a full turn-key solution to bring your concept to reality or, maybe due to gap's in your organization's expertise, you just need assistance in a few specific disciplines, Hoss Consulting can help.
Our network delivers specialized technical and management services for each client. With over 20 years of experience, we are available for a variety of projects from concept to completion and everything in between.
---
Join our clients who receive personalized services from Hoss Consulting
Where some see hurdles, headaches and cost over-runs
We see logistical opportunities, necessary skill sets and specific professionals to get the job done.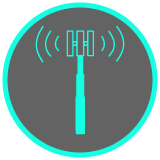 From design to major build outs, our telecom services are available for all types of projects in both wireless and fiber.
Whether wind, solar or geothermal, we cover distributed, industrial, community, and utility scale installations with worldwide support capabilities.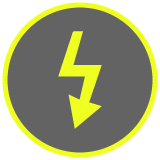 Our Critical Power services offer 50+MW of generator installations for data and call centers, HVAC/Cooling systems as well as military and government projects.